NEW - Trial Box - Just £4.92
Our December 2023 Boxes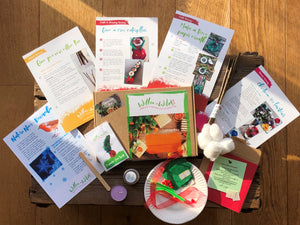 December LetterBox & SiblingsBox
What's Inside:
~ Grow your own Organic Willow Tree
~ Grow a Cress Caterpillar
~ Make Snowflake Biscuits
~ Make a Tissue Paper Wreath
~ Make a Seed Paper Christmas Card
~ Make a Christmas Nature Ice Lantern
~ December Nature News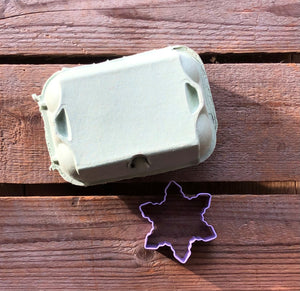 December BumperBox & Siblings BumperBox
Our December Box includes all the contents and materials in the Letterbox & SiblingsBox version and also includes:
~ Egg box for your Cress Caterpillar
~ Star Cutter for your Star Biscuits
LetterBox Subscription
Perfectly sized to fit through your letterbox. Monthly, 3, 6 or 12 months
Siblings Box
The SiblingsBox still fits through your letterbox but includes enough craft & growing materials for 2 children and a few things like paint brushes and glue to share. It is personanlised with both children's names too!
BumperBox
The BumperBox includes all the contents of the LetterBox subscription plus extra crafts and activites, bio-degradable pots, compost discs and plant markers
Why Choose willow & wild box?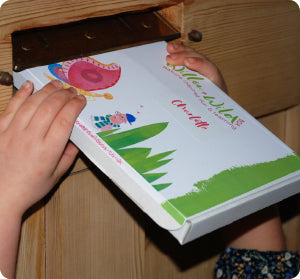 Delivered to your Door
Flexible Subscription * ~  Free UK Delivery ~ Personalised with your child's name
* Cancellation anytime available for month by month subscriptions & after prepaid period for 3/6/12 month subscriptions up to 2 days before your next renewal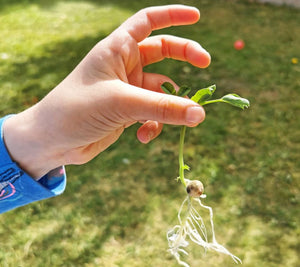 Inspired by Nature
Every month Willow & Wild Box will take your children on a journey of discovery helping them engage and connect with nature.
SUBSCRIBE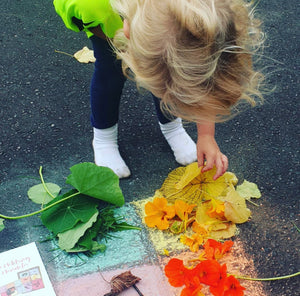 A fun learning journey
​Willow & Wild Box is educational & helps your children embrace a more active lifestyle whilst promoting creative thinkers and active learners.
And they will have fun!​
OUR WILLOW & WILD BOX EXPLORERS!
Want to be featured? Use #Willowandwildbox on Instagram and Facebook and we'll select our favourites each month!